So here's my Fawk You Friday list.....
Fawk you to the lady at the library who glares at me like I'm stealing the damn books when I take out more than say 4 or 5 at a time....I like to read and don't have the time to come back every 3 days, ok?!
Fawk you to this stupid drizzle crap....if it's going to rain, just get it over with and downpour already instead of spitting at me all day.
Fawk you to teenagers who don't clean up after themselves, I know you know how.....the 2 year old knows how. It's not complicated to put an empty soda can in the recycling bag or a dish in the sink.
Fawk you to my inability to sleep at night and therefore, Fawk you to my inability to get up in the morning. Insomnia sucks!
Fawk you to the constant high levels of stress in my life, can't things start going well again?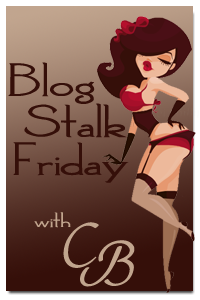 And taking a cue from
CB
.......a big FUCK you to the people who are making it so difficult to keep my little man in daycare. He loves it there and has had enough taken away from him already, just leave it alone.....I'm doing everything I can to find work and go back to school next semester, why the hell can't you let him stay in daycare for a couple months while I job search and work part time for my online job?!?